1000 Books Before Kindergarten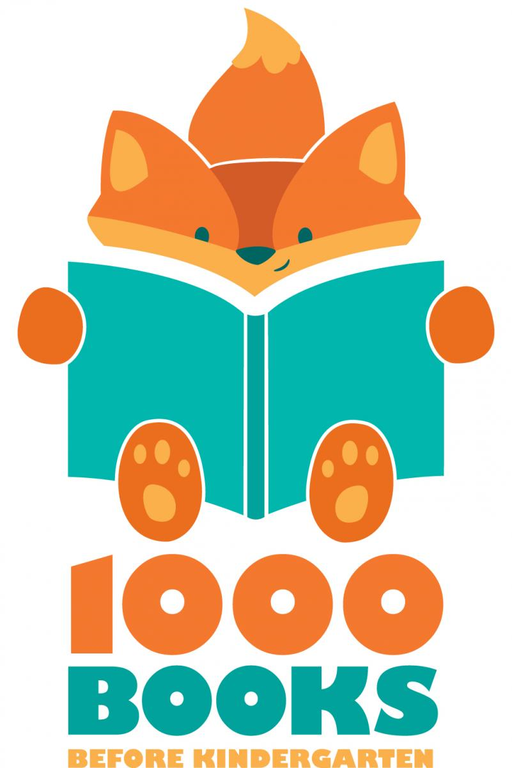 NEW & IMPROVED!!! Register your child for the 1,000 Books Before Kindergarten program today! Any child who has not started kindergarten is eligible to sign-up. The goal of this program is to read 1,000 books before your child enters kindergarten. Earn prizes for each 100 books read and celebrate completing the program with a mini graduation ceremony, complete with a cap and gown!

  
Visit the national 1000 Books Before Kindergarten website for more information on why the program is important.