Welcome to the Portland District Library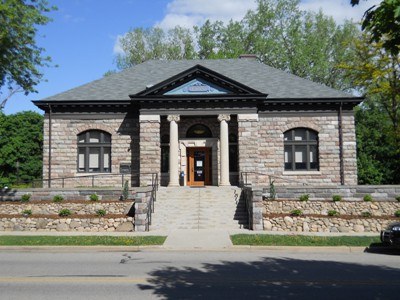 ---
 PDL Stack Report 
Check out our blog at


Portland District Library along with other Michigan libraries  offer  downloadable audio and eBooks to our registered borrowers through a service called Overdrive. To get started just click on the link above and follow the directions. If you have any questions please feel free to contact the staff at the library by stopping by or calling 647-6981 ext 1.
 Reserve Books From the Library
Click here to put a form like this on your site.
- Work and research from the office or from home, anytime
Good Reads
 - Book reviews, top sellers, author interviews, and news headlines